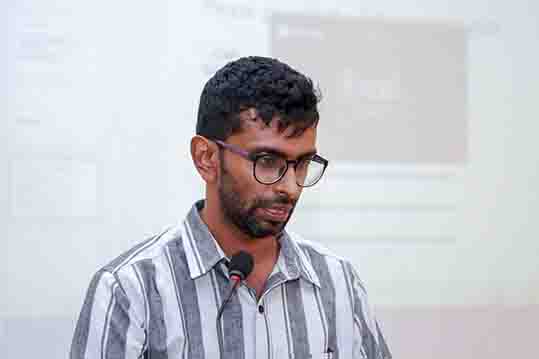 A special training programme for the research managers organized by the Research Council, University of Kelaniya was held on the 10th of April 2019 at the Auditorium of the Staff Development Centre.
The programme focused on the researcher's toolkit and using analytics.
Present at the occasion were Cadre Chair & Senior Prof. N.P. Sunil Chandra, Chairman- Research Council, Lecturer Arjun De Silva, Overall Consultant of Web Revamping Activities and the invitees.