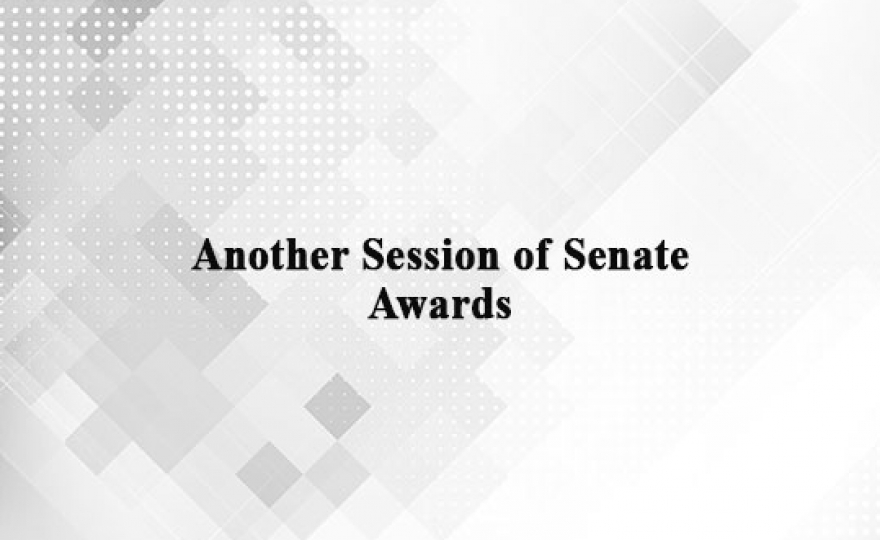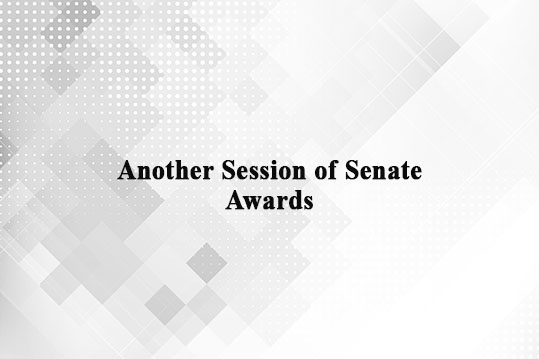 Another Session of Senate Awards:Another session of presenting Senate Awards and Cash Prizes to appreciate the researchers in the University of Kelaniya was held on the 24th of January 2019 at the Senate Room of the University.
Researchers whose papers were published in internationally recognized journals in 2017 and 2018 were appreciated and the Senate Awards and Cash Prizes were awarded to the researchers by Prof. D.M. Semasinghe, Vice- Chancellor of the university. Moreover, Deans of Faculties, Heads of Departments and members of the Senate graced the event.
Senior Lecturer Dr. P.A.D.H.N. Gunathilaka, Head- Department of Parasitology, Prof.N.K. Gunawardena, Department of Parasitology, Prof. Y.I.N.S. Gunawardene, Molecular Medicine Unit, Prof. L.D. Amarasinghe, Department of Zoology and environmental Management, Senior Lecturer H.M. Nishanthi, Department of Human Resource Management received the Senate Awards at the ceremony.